The Vim Podcast was, as you may have guessed, the podcast of the Vim. Each episode is a discussion that usually centers around one of the articles on the blog. They are conversations with the authors—meant to unpack the ideas in a different, perhaps more approachable way. Other vimmers will be able to voice their own questions, views, and objections.
Find the Vimcast on:
iTunes
Overcast
Player FM
Soundcloud
Be sure to follow on Twitter for other updates.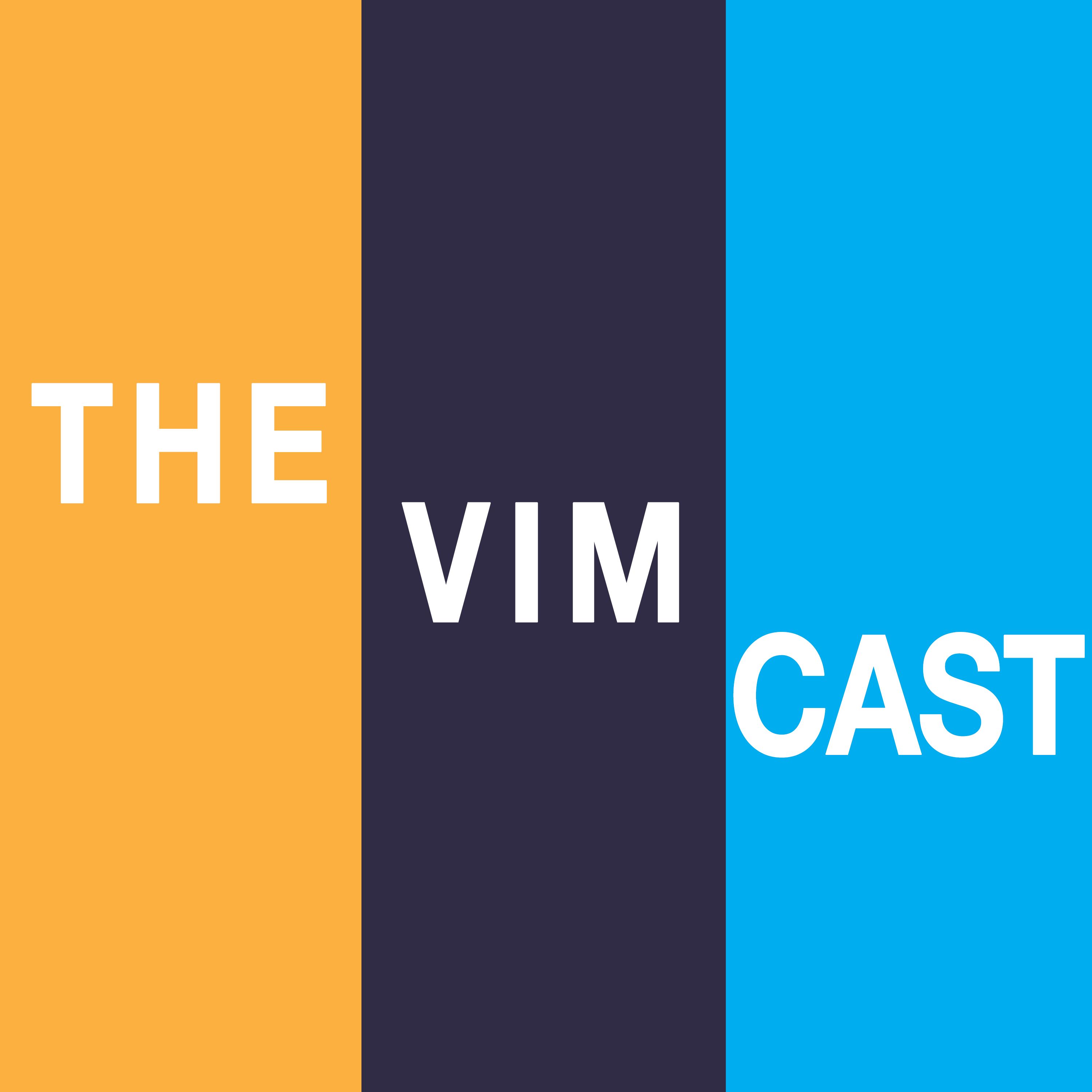 The final episode of the Vim Podcast. Ask the Vim Anything with Justin C., Dylan, Gabe, Zach, and Justin D. Questions include: – What political issue doesn't get enough attention? – If you could meet with Trump for 15 minutes, would you? And if so, what would you tell him? – Is democracy overrated or underrated? – If you could snap your fingers and pass any constitutional amendment, what would it be? – Who are your most hated public figures? – Will Lebron win another title? – Who will win in 2016? Book recommendations: – Famine, Affluence, and Morality, Peter Singer – Enquiry Concerning Human Understanding, David Hume – Phenomenology of the Alien, Bernhard Waldenfels – Constructing the World, David Chalmers – Black Feminist Thought, Patricia Hill Collins – Are Prisons Obsolete, Angela Davis – Wretched of the Earth, Frantz Fanon
http://www.thevimblog.com
▽
http://www.twitter.com/thevimblog
(recorded August 7, 2020)